One of the highlighting features of iOS 15 is the option to hide your email address by creating a random address on your iPhone or iPad. The arbitrary email created can be used for signing into websites or sending emails to unknown people without revealing your actual email ID. Once you're done with the website or the person you've contacted, you can delete the random email address and prevent them from contacting you in the future. Here's how to hide your email address on iPhone using iOS 15's iCloud+ plan and Hide My Email feature.
Hide Your Email Account on iPhone
Before we start, remember that you will need an iCloud subscription to use the Hide My Email feature. Your device also needs to be running iOS 15 or later.
Open Settings on your iPhone or iPad.
Tap on your name to head to the Apple ID menu.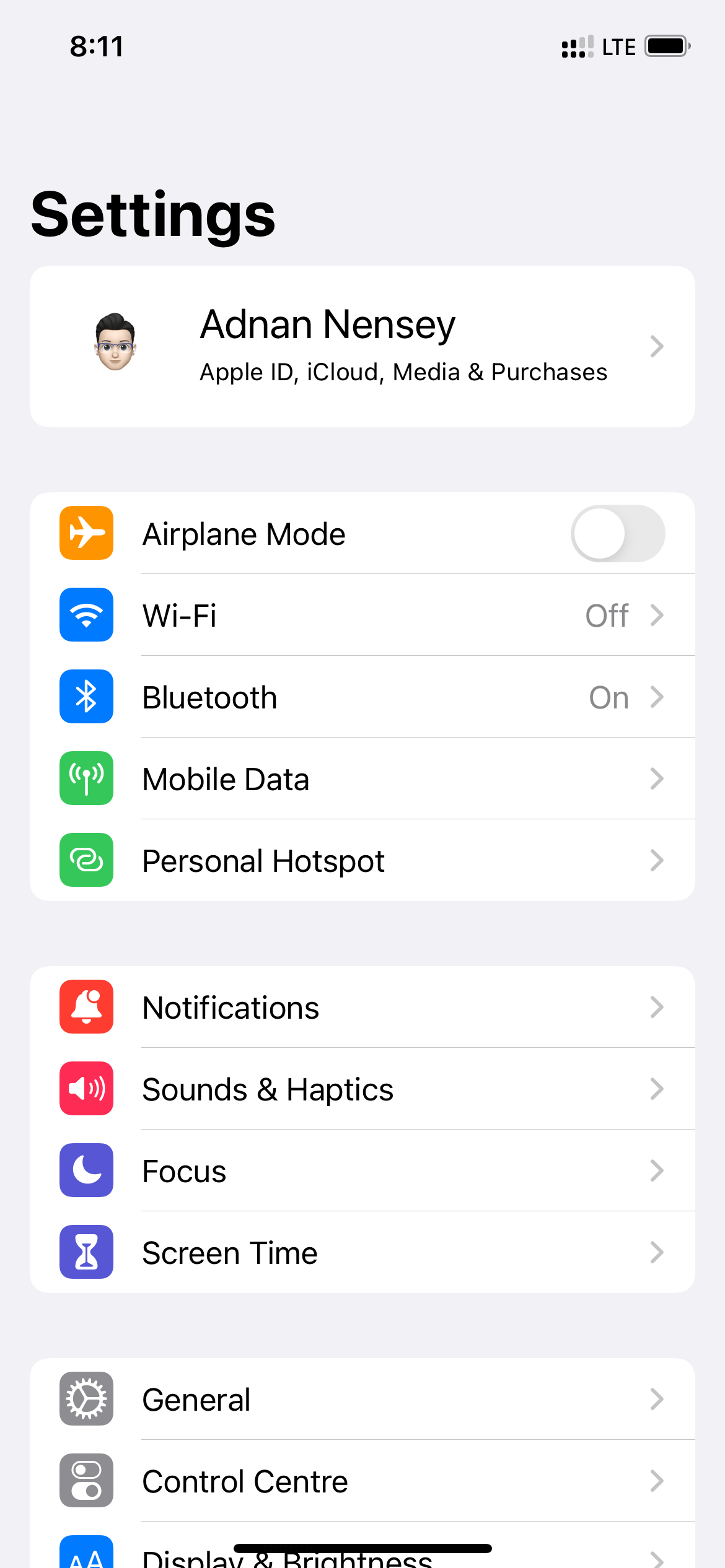 Tap iCloud.
Choose Hide My Email.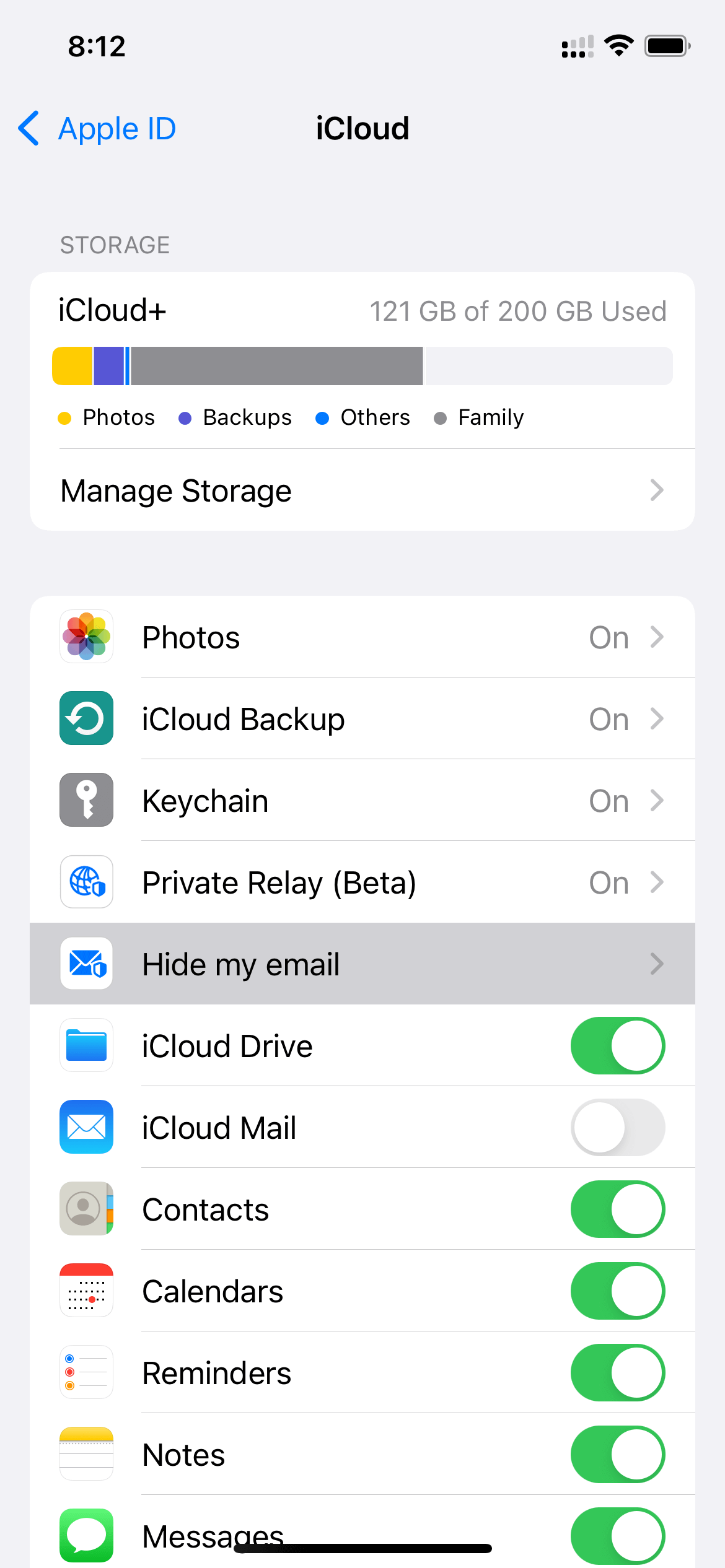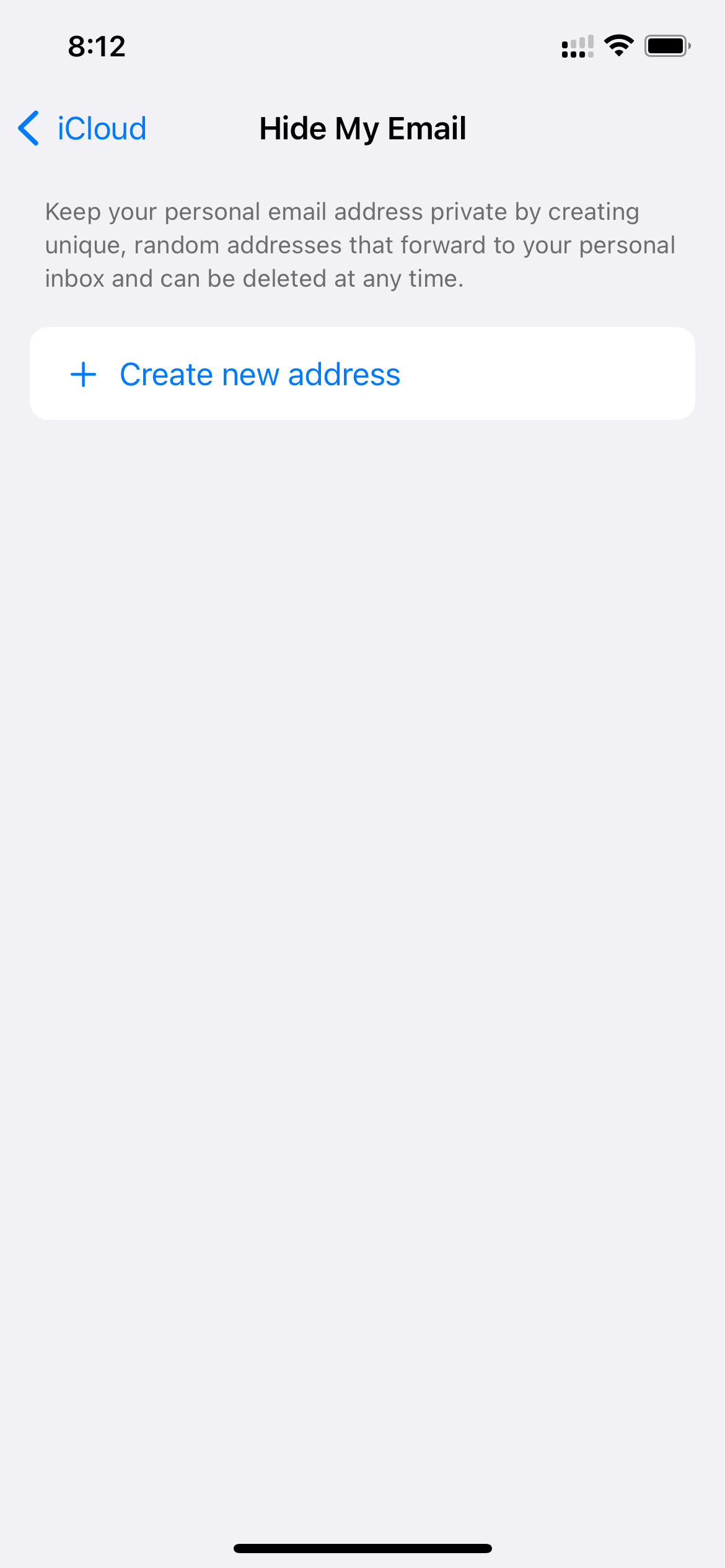 You will see a random email ID. You can also choose to use a different address.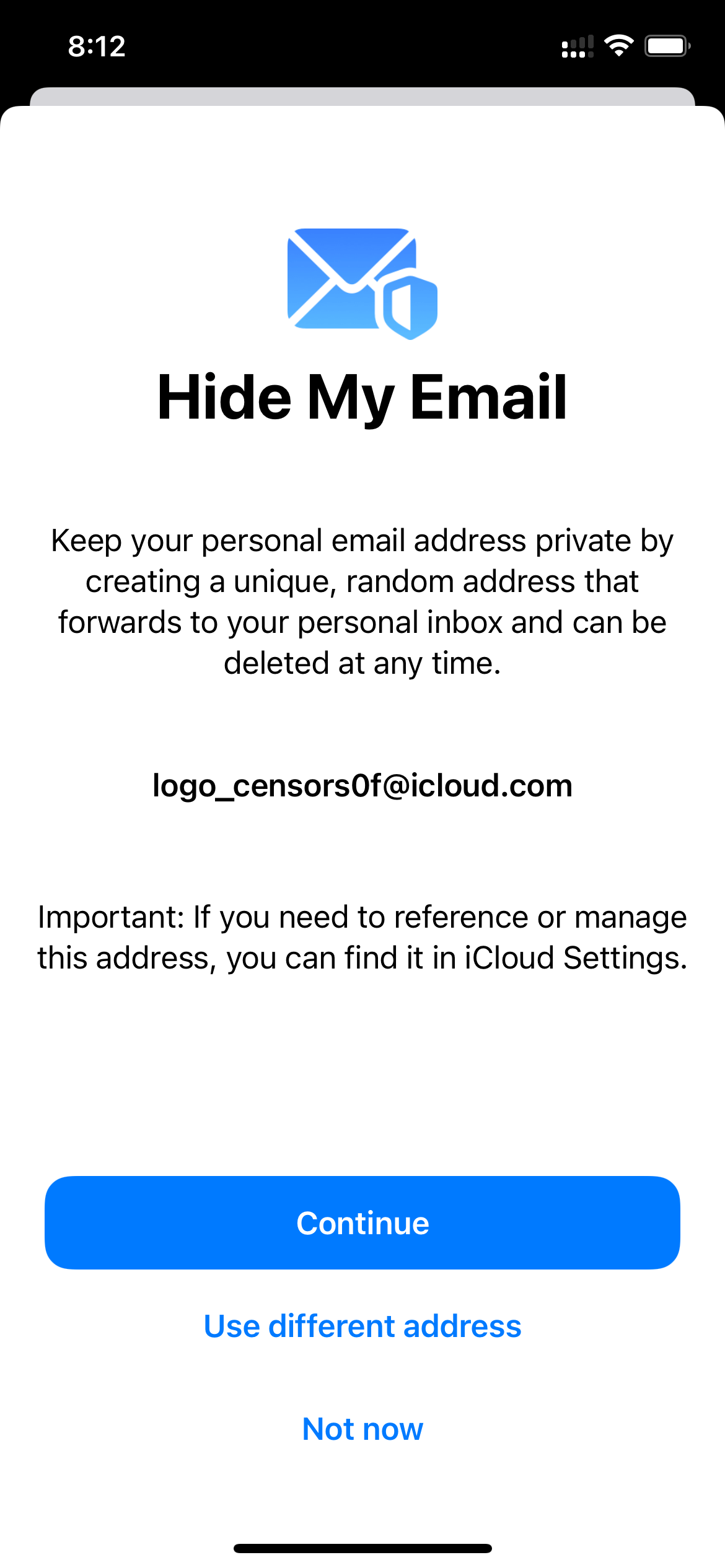 Label your address with something that'll help you remember where you want to use it. For example, you can type in the name of a particular website. You can also make a note to help you remember what the random email address was created for.
Once created, you'll get the following message on your screen.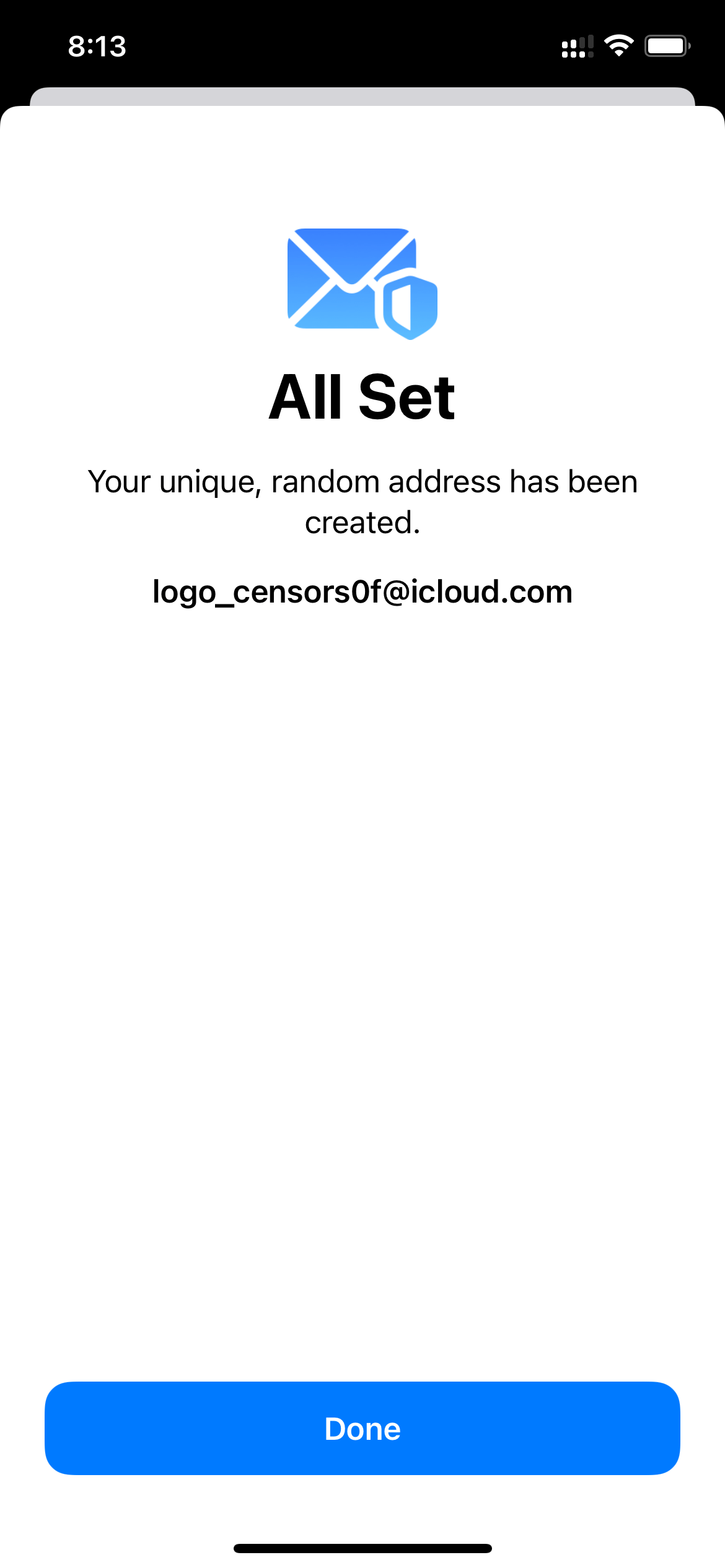 Now you know how to hide an email address on your iPhone. Also, if you wish to delete a random email ID you've created, go to Settings > Apple ID > iCloud > Hide My Email, tap on the label of the random email that you wish to delete, then press Deactivate email address.