Okay, you've got yourself an Apple product, now what? Well, any tech geek knows it doesn't end there. There are a ton of accessories out there to help using your tech so much easier. Apart from the regular iPhone cases, MacBook sleeves, screen protectors, and fast charging adapter, there are some accessories that we really think every user should have. Here are some of the best and must-have accessories for every iPhone and Apple user.
Gizga Portable Stand – ₹179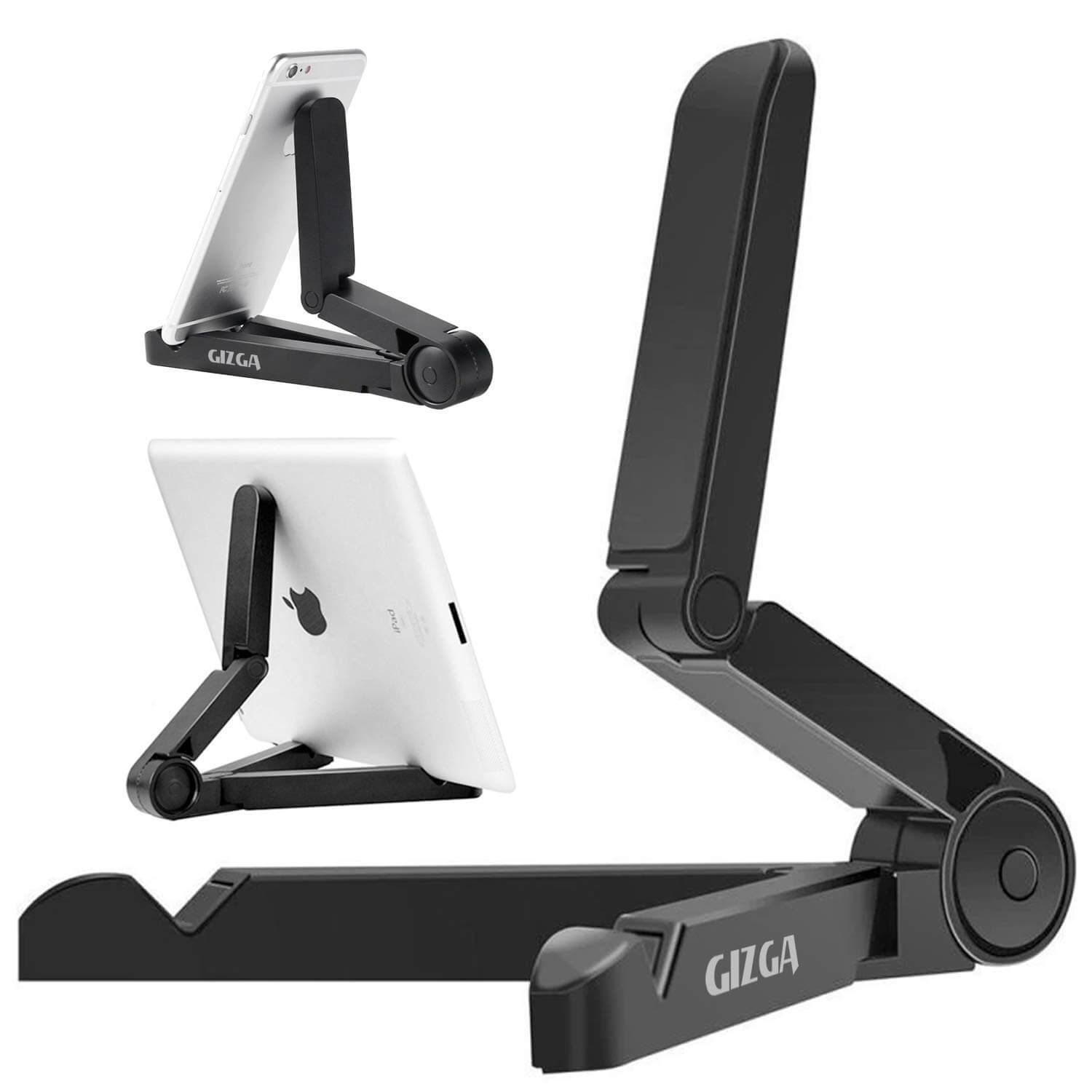 With the whole work from home scenario, portable stands have come to many people's rescue. This accessory is compatible with both iPhone and iPad. The brilliant viewing angle makes it easy to place your device in a comfortable position. It's great for online conferences, streaming content, reading, or using the iPad as a Sidecar for the Mac.
STRIFF Adjustable Laptop Stand – ₹479
This not so expensive accessory for MacBook really makes things easier while you work on your laptop at the most comfortable spot. The viewing angle is adjustable, and with a dedicated mounting tray for an iPhone or an iPad, you can easily work on either device simultaneously.
Spigen Urban Fit AirPods Case Cover – ₹1,899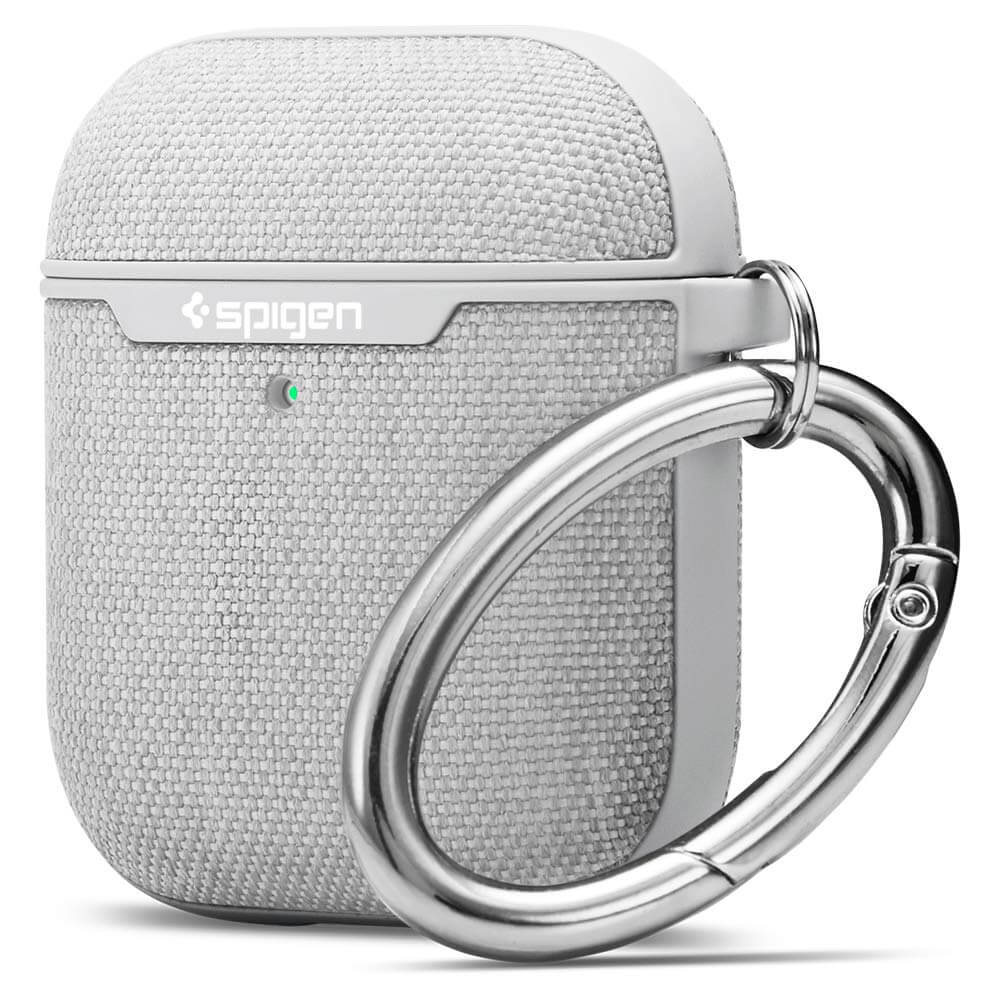 If you're looking for the perfect AirPods case, the Spigen Urban Fit is apt. Spigen has paid minute attention to detail, and the AirPods cover feels premium and great to hold. This case cover is compatible with the 1st and 2nd generation models.
boAt LTG 650 USB-C to Lightning Cable – ₹799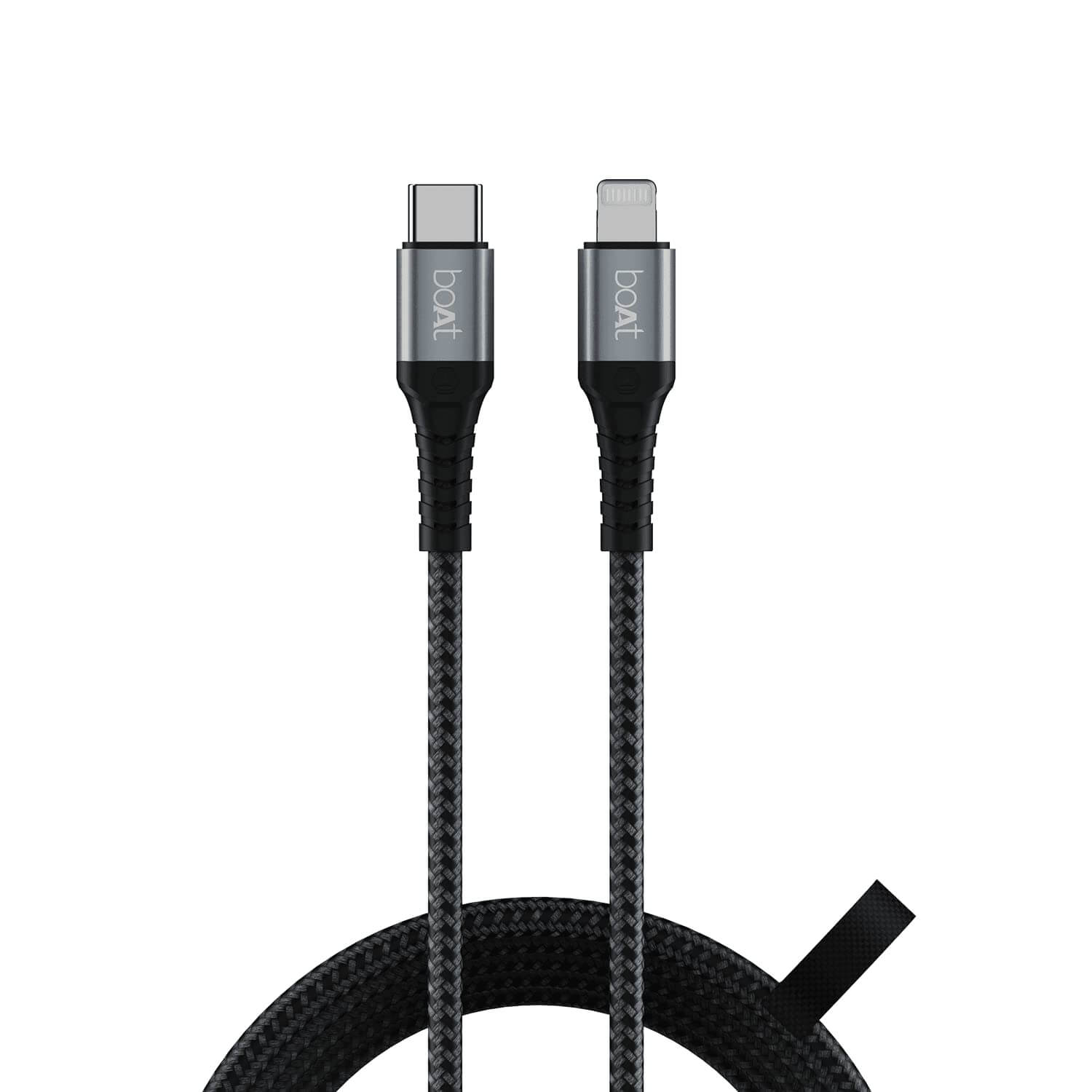 Somehow I often manage to break my charging cable and spend hours searching for the most durable option. Thankfully, I came across the boAt LTG 650 USB C to Lightning cable, and now I spend a lot less on iPhone cables.
Baseus iPad Pro USB-C Hub – ₹6,190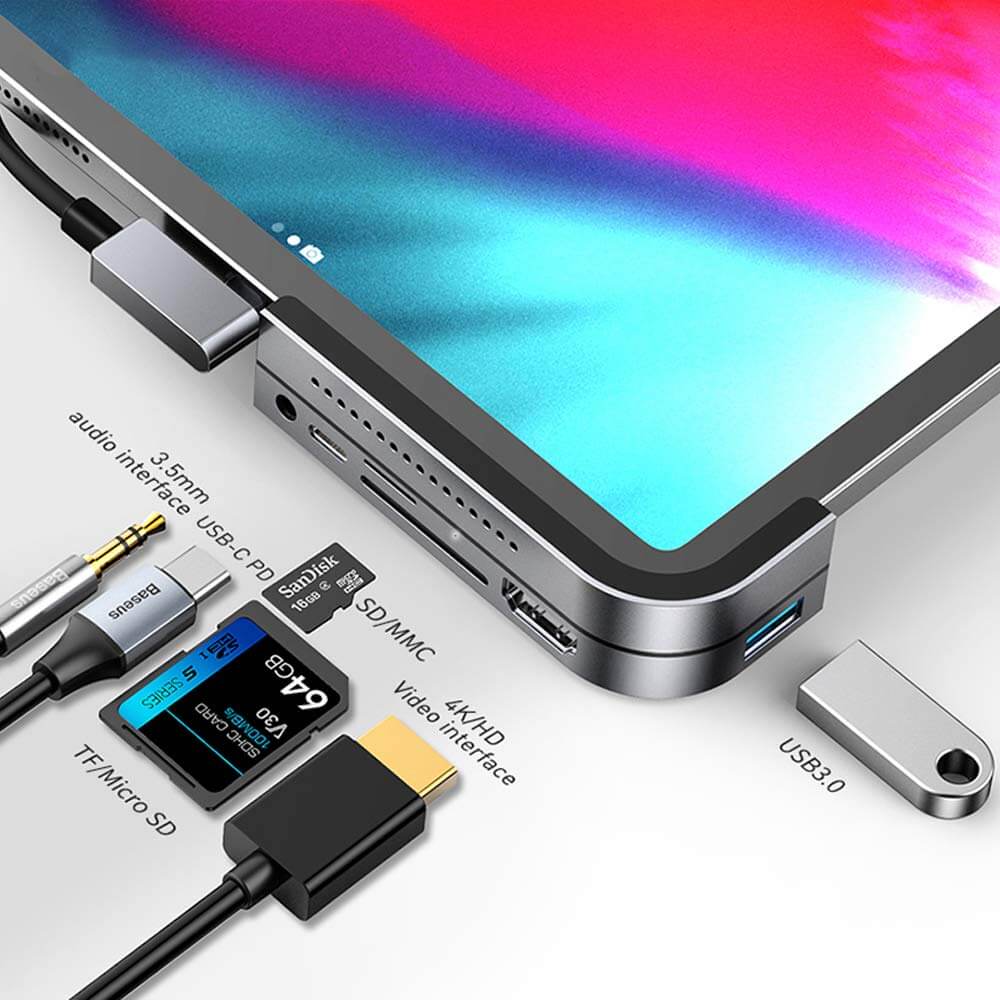 You must have come across a lot of chatter boasting about iPad Pro's laptop killer instincts. However, every killer needs an armoury, and the Baseus iPad Pro USB-C Hub is the perfect weapon to slay laptops. Baseus has perfectly crafted the design and added almost every port you could require. It aligns well at the side of an iPad, and you can also use the added USB-C port to charge your device even while Baseus is connected.
TOLE Premium 2-in-1 Wireless Charging Stand for iPhone & AirPods – ₹3,499
This one's a must-have iPhone 12 and 13 accessory. The TOLE premium wireless charger is a MagSafe compatible docking device that wirelessly charges the iPhone. Moreover, this device has a wireless charging base that's perfect for AirPods. This 2-in-1 wireless charger is as useful as heaters in winter.
RAEGR MM100 Magnetic Car Air Vent Mount – ₹1,799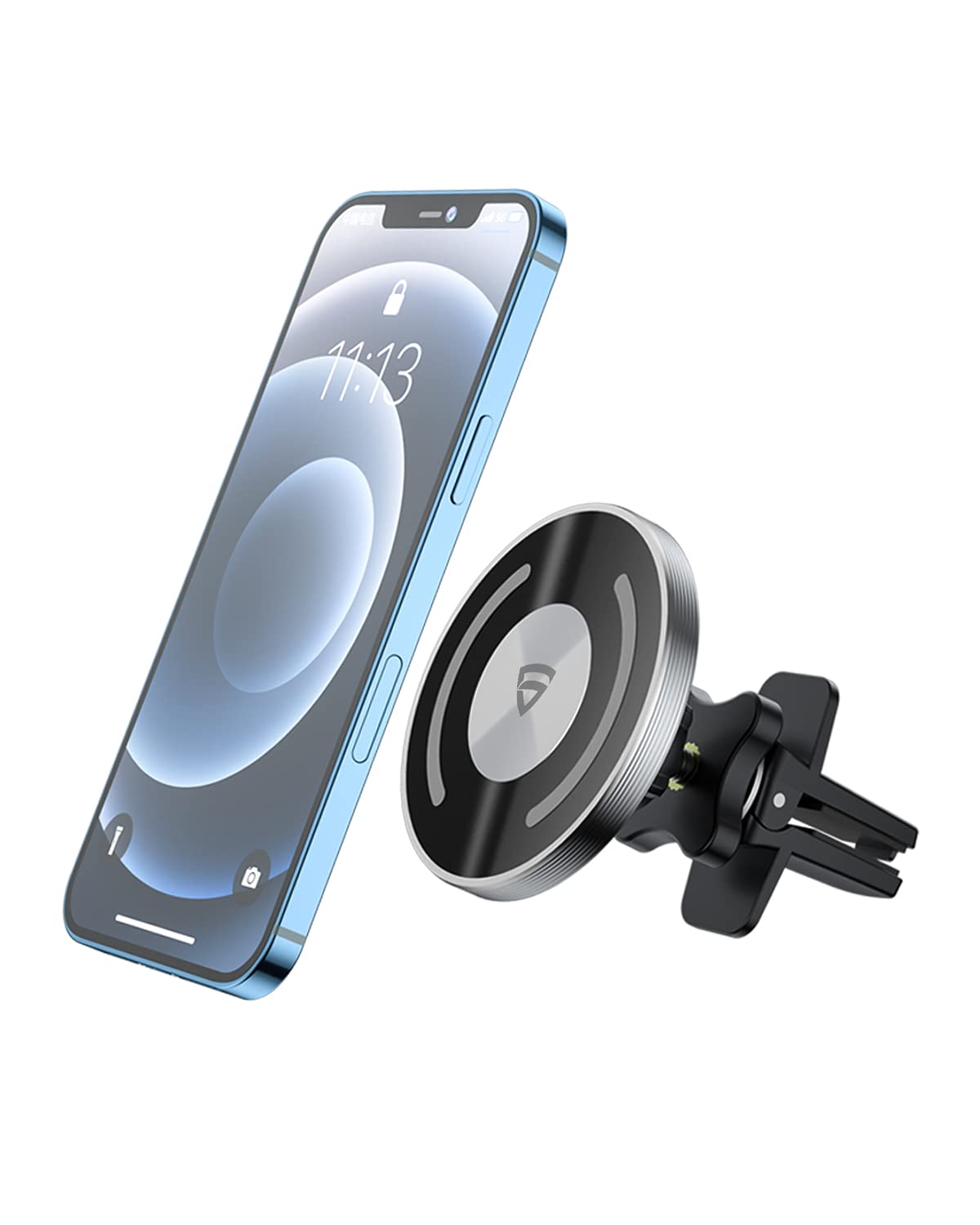 One of the benefits of having MagSafe is you don't need to play around with mounts while placing your iPhone. The RAEGR MM100 attaches to the aircon vents in your car, and the magnetic mount can simply snap on your iPhone with MagSafe capabilities.
This was the gyaan we wanted to give on the best accessories for Apple products. All of these are available on Amazon right now – and if you happen to make a purchase, tag us on Instagram to let us know! Know any other brilliant accessories that you think deserve a place in our list of must-have accessories every iPhone and Apple user should have? Comment below.
Disclaimer: Just so you know, we might earn a small percentage from any Amazon links in our articles. However, this does not affect our editorial quality and standards. By buying through our links, you're contributing in keeping this blog up and running!