The iPhone 13 is finally here and, despite shipping issues, many of us have already got our hands on one. The 13's brilliant cameras, powerful processor, enhanced battery life, and the 120Hz ProMotion display on the Pro models have all made the new iPhone model pretty well in demand. Anyway, if you have decided to add to Apple's profits and purchased a swanky new iPhone, here are some of the best iPhone 13 cases we've found: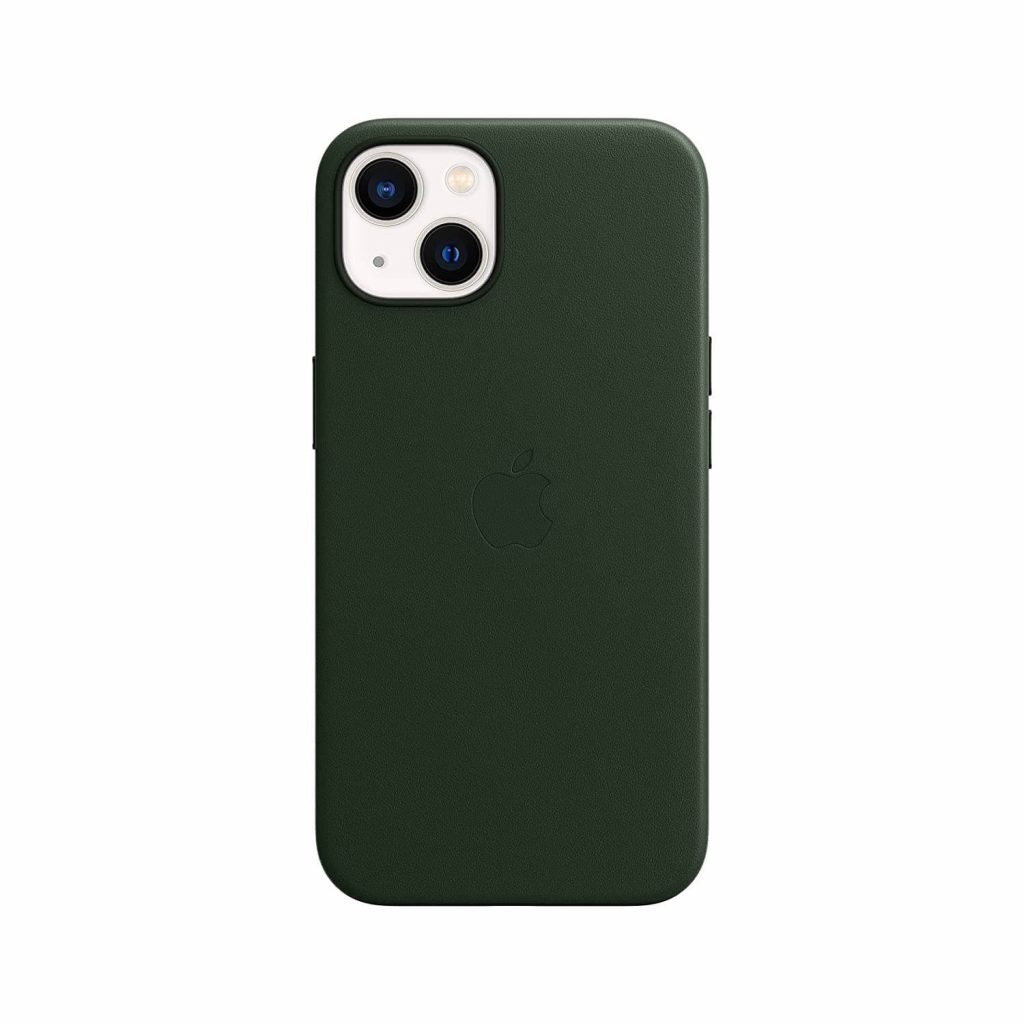 Undoubtedly, Apple's own iPhone cases have the best fit. Moreover, the brilliant animation displayed on the phone's screen adds a bit of drama and exclusivity. Apple makes three variants of its cases for the iPhone 13. One in Silicone, one Clear Case, and the other in Leather. Personally? I love the leather case for the iPhone 13 series.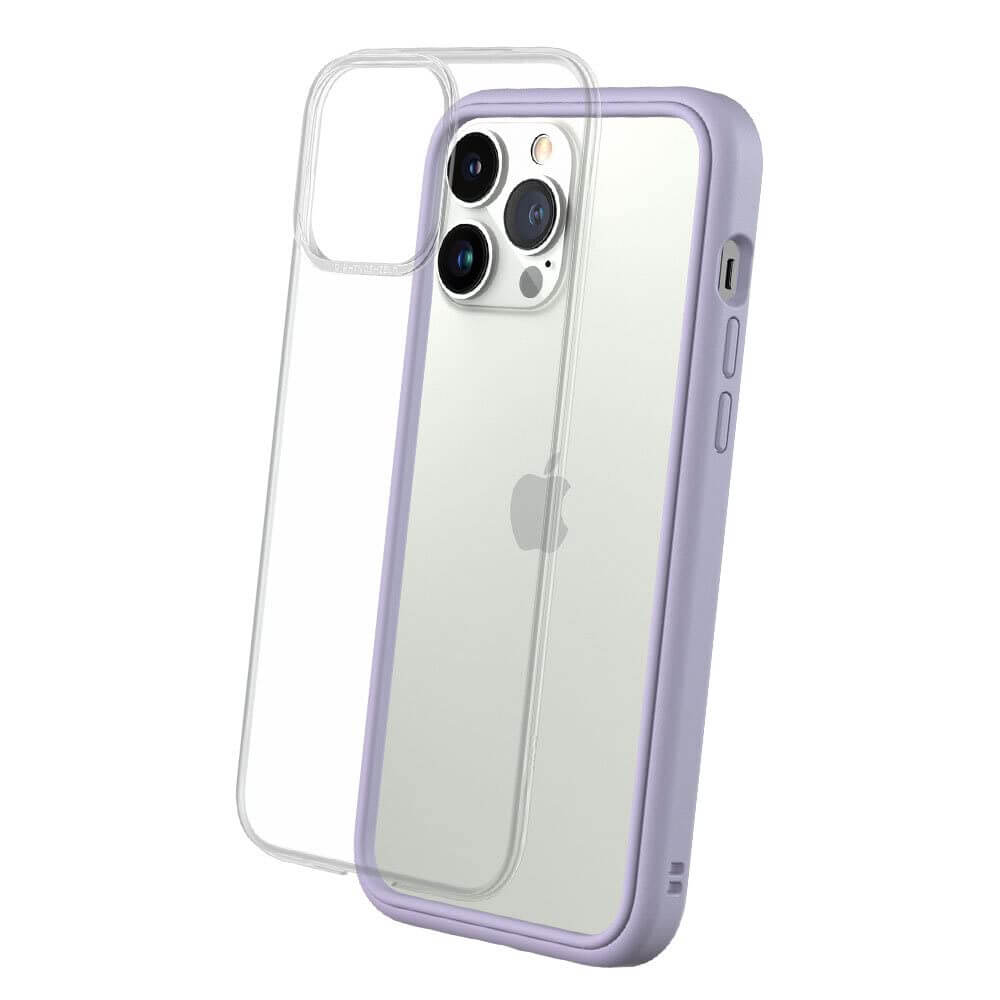 For folks with butterfingers (like me), RhinoShield Mod NX is assuredly robust and capable of handling the hardest of falls. The Mod NX series has detachable rear glass protection that can be removed when using the RhinoShield as just bumper protection.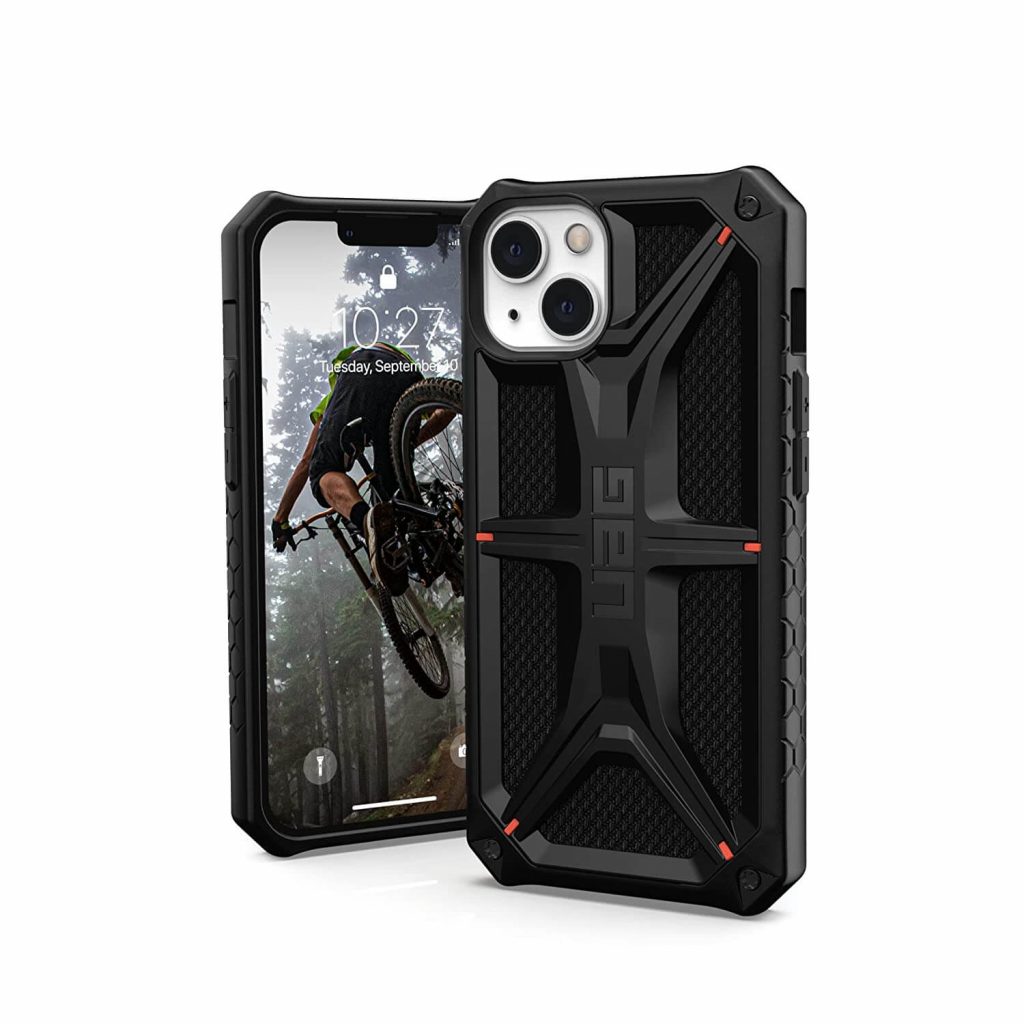 The Urban Armor UAG is the most rugged case we found. Though this iPhone 13 cover adds a lot of bulk and makes the device slightly heavy, its protection feels like the phone will last through a World War. (Don't take our word for it, though!)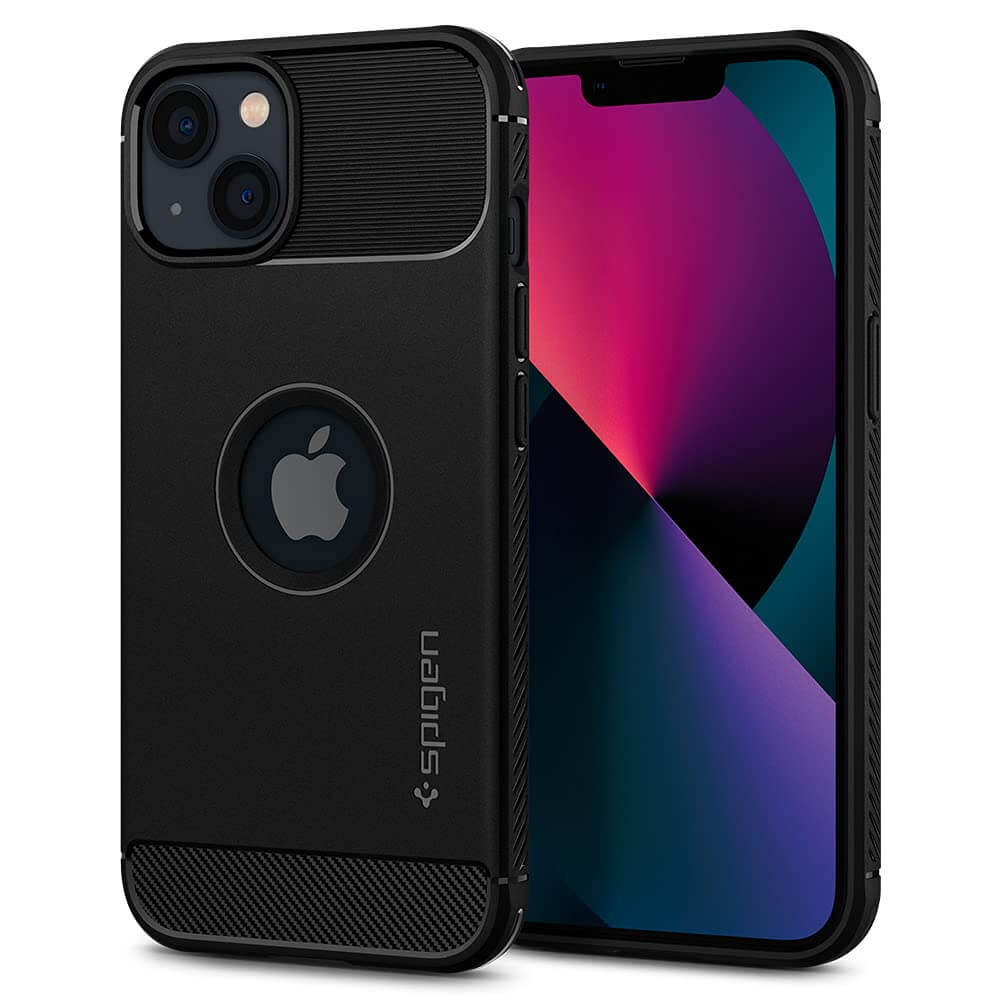 A cheaper and slightly less well-known alternative to the UAG case is the Spigen Rugged Armor, which promises to keep your iPhone safe and sound.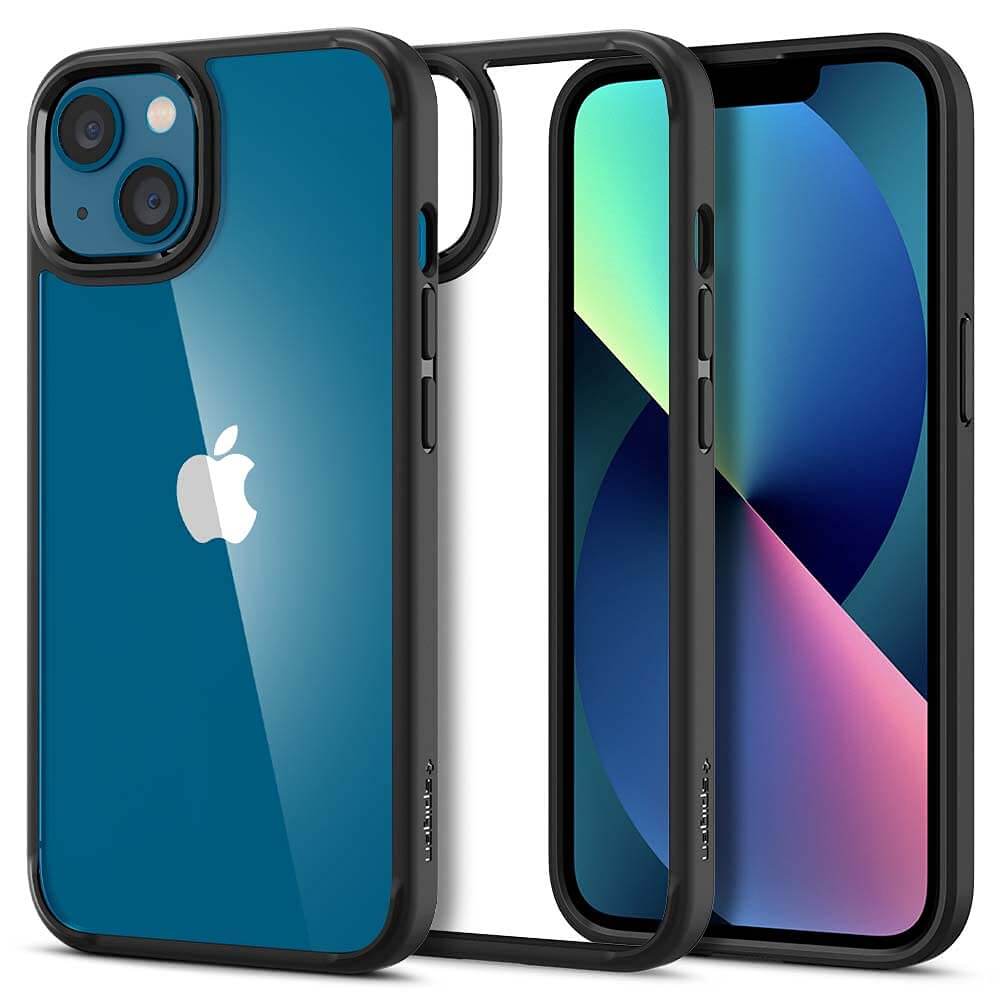 The Ultra Hybrid series by Spigen has a clear rear panel that lets you enjoy a layer of protection as well as show off the colour of your latest iPhone 13.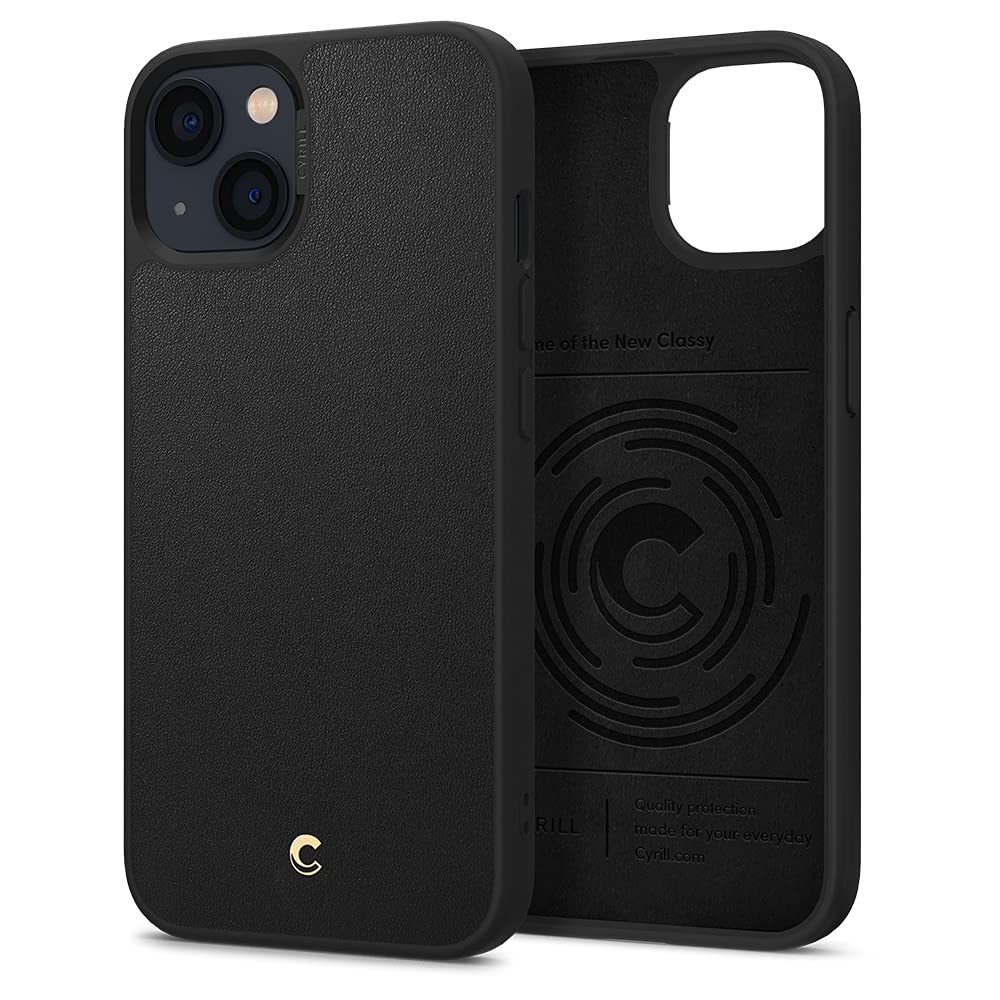 If you're into leather covers like me, Spigen offers a substitute brand called CYRILL. These vegan leather cases are provided in three classy shades.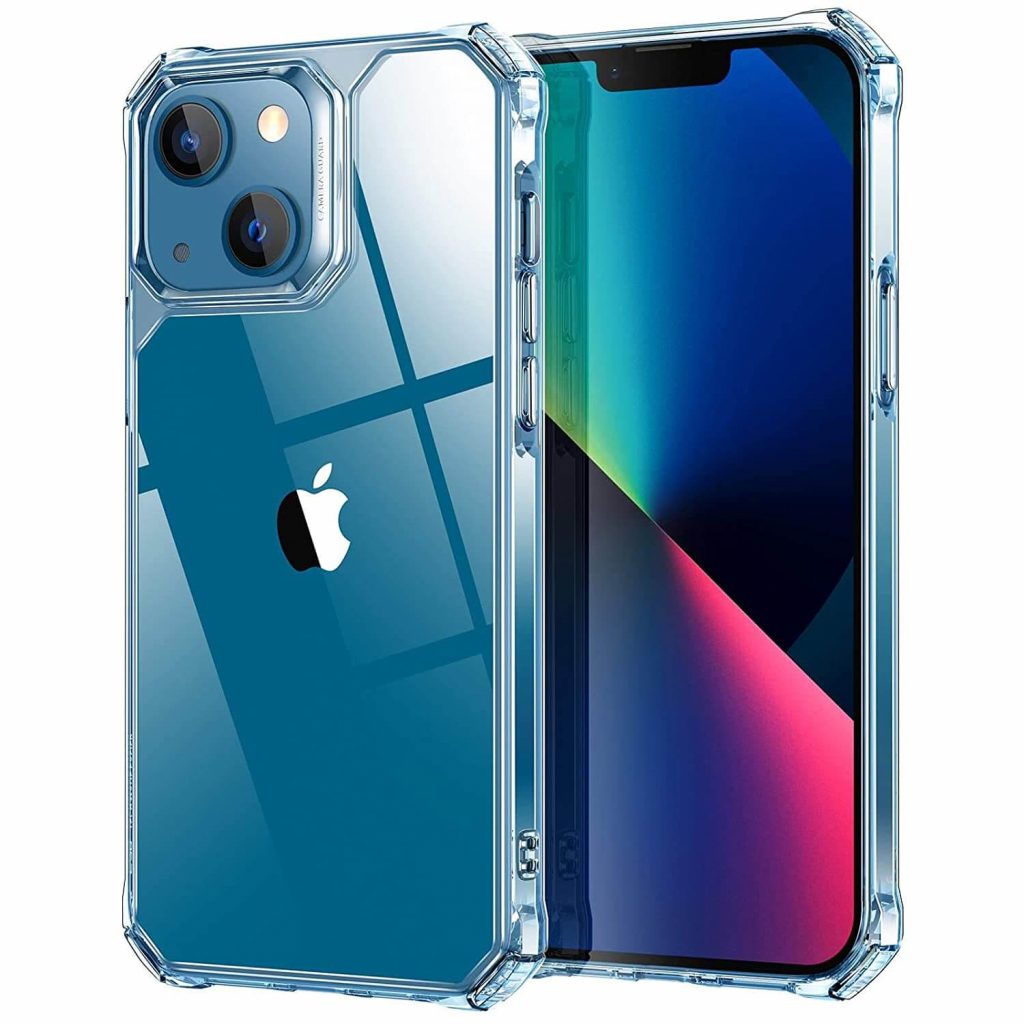 ESR cases have gained a good reputation while being light on your pockets. They offer fairly good protection against bumps and drops. For those who do not like the beefed-up shoulders in the Armor variant, you can buy the even cheaper ESR Clear Case.
If you're looking for quirky iPhone 13 cases, DailyObjects is the place to go. They have wonderful designs that not only look brilliant, but also use fantastic materials to give a great finish.
So, now you know where to find the best iPhone 13 cases. If you want us to do more such articles for any other accessories, let us know in the comments below.
Disclaimer: Just so you know, we might earn a small percentage from any Amazon links in our articles. Nevertheless, you can trust that our recommendations will always be genuine. We never recommend products we don't like. By buying through our links, you're contributing in keeping this blog up and running!