Remember when we used to have a scrolling dial picker for selecting alarm times? Then came the days of the Numeric pad entry system with iOS 14. Well, it seems Apple's been having trouble sticking to one because they've brought back the dial selector to the alarm clock with iOS 15.
Maybe customer feedback forced Apple to switch back to a dial selector, but some of us had gotten used to setting alarms via the Numpad. My mum, in particular, was pretty confused with the changes and asked me, "Yeh kya kar diya tune?" Mum, I work at Applesutra, not Apple. Anyway, if you're as confused as she was, here's a hidden feature in the Clock app that can bring back the Numpad.
How to Switch from iOS 15's Dial Picker to a Numpad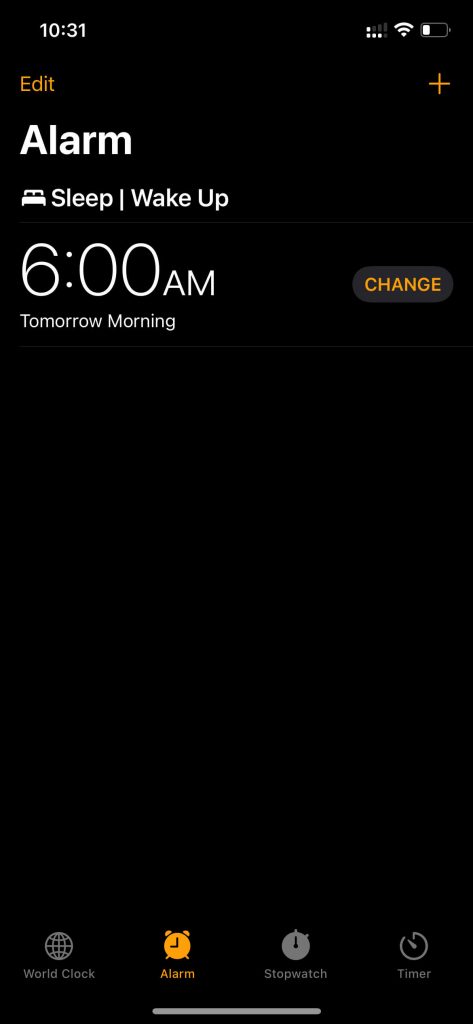 Choose to edit either the existing alarm or create a new one by tapping the + sign.
Once the Add/Edit Alarm screen appears, tap on either the hours or minutes in the dial picker.
The Numpad should appear.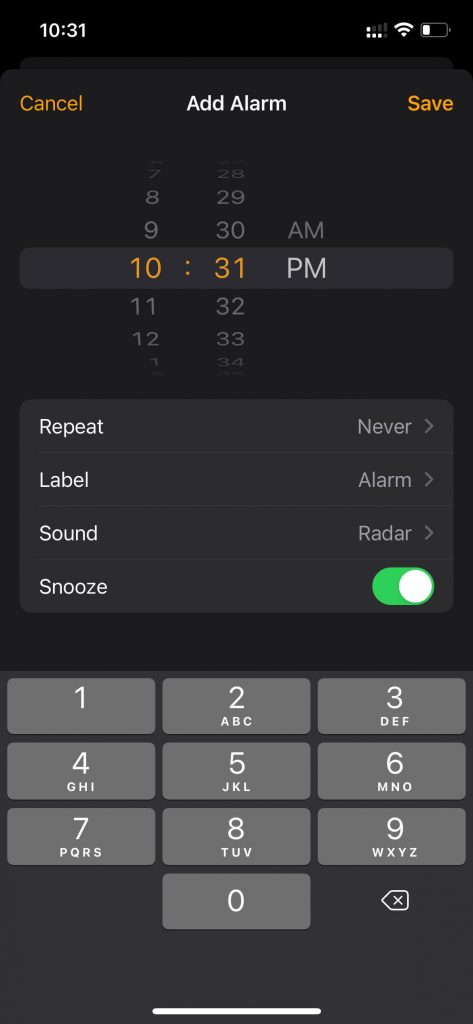 Using the Numpad, set the alarm clock as per your preference.
So, now you know how to use both the dial picker and the Numpad to set your morning alarm clock after updating to iOS 15. You're welcome, Mum. Do you know of any other hidden features in iOS 15? Talk to us in the comments below.