Hey, have you been in that situation where you're streaming a video on Netflix and need to quickly tweet something that just popped into your mind? Well, you swipe up on your iPhone or iPad, and your video continues in the Picture-in-Picture mode on iPhones running iOS 14. We can't say the same for YouTube. As soon as you close the app, boom, video paused. But that's about to change as you read this. YouTube is currently allowing certain iOS and iPadOS users to try picture-in-picture on iPhones and iPads until October 31.
The catch? You need to be a YouTube Premium subscriber to enjoy PiP on iPhone. (We're not telling you to get the one-month trial to try it out, but we can't stop you either ????) The process is rather simple and doesn't require you to download any beta app—more on that below.
How to use Picture-in-Picture on YouTube for iPhone
You can begin by visiting https://www.youtube.com/new, and the webpage will take you to YouTube's experimental new features page. Currently, there are two experimental features for Premium subscribers to try. We'll focus on the second experimental feature that allows users to enable Picture-in-Picture on iPhones. Remember, you will have to be logged in to your account that has a YouTube Premium subscription and not just YouTube Music.
Under the Picture-in-Picture for iOS pane, click the Try It Out button. Voila, you can now play YouTube videos in PiP on iPhone. The method does not involve any kind of software downloading. Once you hit the Try It Out button, the feature will automatically be available on your iPhone and iPad as long as you're logged in with the same Google account with a YouTube Premium subscription.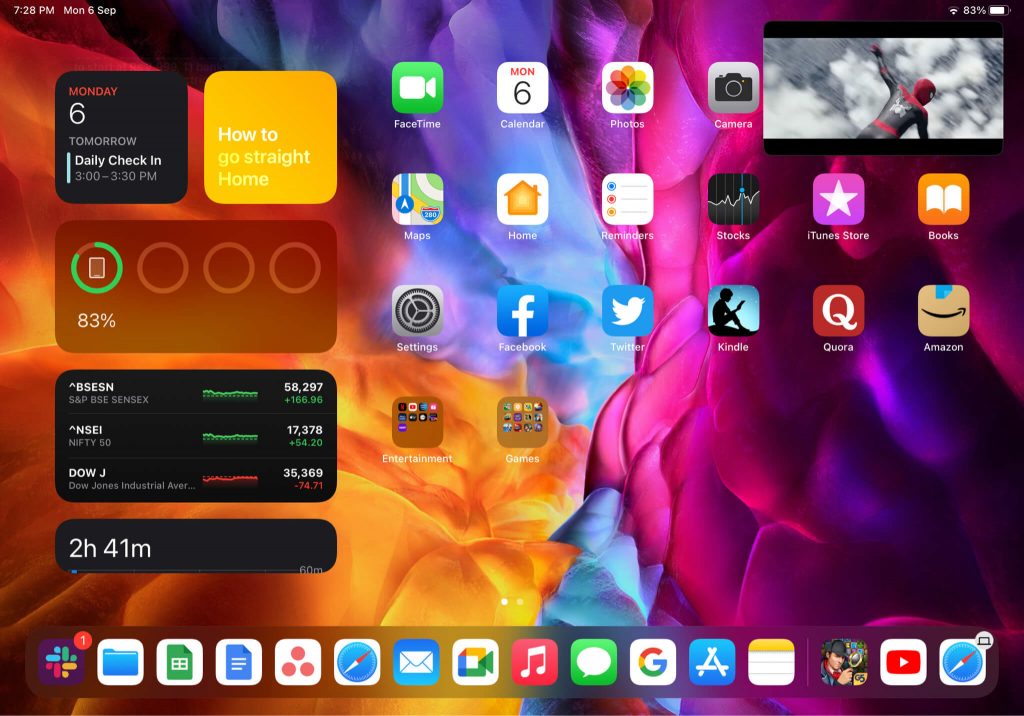 For example, I visited https://www.youtube.com/new on my Mac and logged in with the same Google account with a YouTube Premium subscription that I use on my iPhone and iPad. Under the Picture-in-Picture on iOS pane, I hit the Try It Out button. Instantly, I opened the YouTube app on my iPhone, and I could immediately play YouTube videos in Picture-in-Picture on my iPhone. I tried the same on my iPad but couldn't load PiP mode. However, I forced quit the app using the swipe up and hold gesture and relaunched the app. As the app reopened, I was able to play YouTube content in PiP.
Some Troubles Are to Be Expected
Some users have reportedly faced similar issues with the experimental feature. However, after re-installing the YouTube app, they were able to access PiP mode on iPhones. As the PiP feature for iOS is in the development stages, YouTube has clarified the video will pause if you lock your screen. You can continue playing the video via the lock screen's media controls. It also mentioned that users might experience problems during the first hour of them trying the feature.
For now, picture-in-picture on iPhone will be available till the end of October. However, we can hope for an official public release sometime soon once testing is done. In the meantime, I'm enjoying watching YouTube videos while texting updates to my editor on Slack. Shh… Don't tell her.