Bet you'd thought we'd never this day, huh? It feels like it's been years since we've been asking for this. And now, the day has finally come when iPhone users can use picture-in-picture (PiP) on YouTube. Well, kinda.
You didn't think it would be free, did you?
Much like when YouTube had released picture-in-picture as a beta feature, this roll-out is also restricted to paying users. Currently, only users in the US can enjoy PiP on a free YouTube plan — as long as they're not streaming music.
Here's what picture-in-picture looks like on iPhone: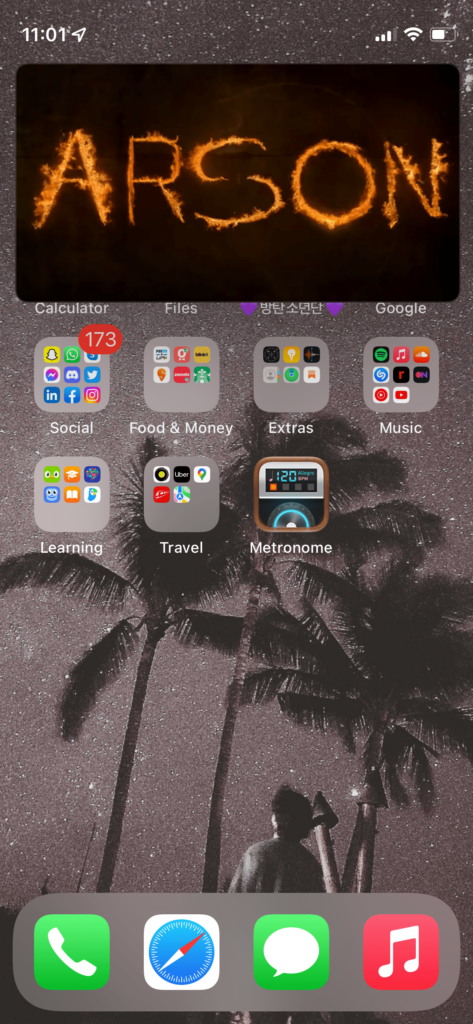 Have YouTube Premium and want to activate picture-in-picture on your iPhone? All you need to do is open the YouTube app, go to Settings —> General, and toggle the picture-in-picture option on.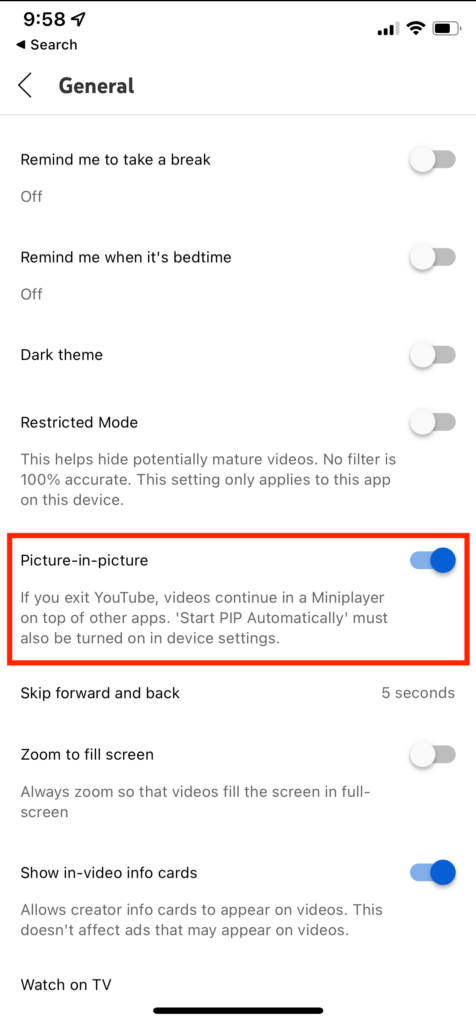 According to YouTube, this feature is slowly rolling out to users worldwide, so don't panic if you don't immediately see it. You should get it soon! What are your thoughts on PiP finally coming to YouTube on iPhone?